Livestock Research & Information Center (Deoni), Hallikhed (B), Bidar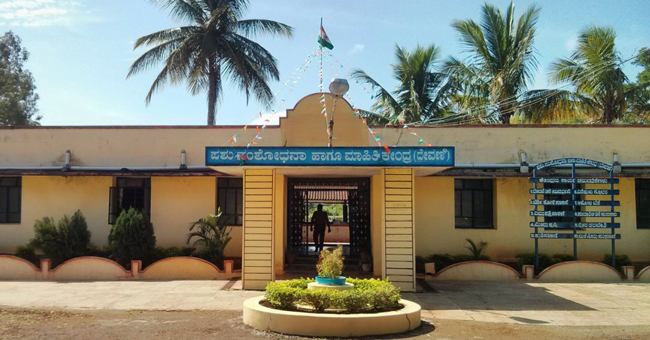 Brief History
The Livestock Research and Information Centre (Deoni), situated along State Highway 105 (Bidar – Humnabad road) in village Katti Tugaon, Bidar, is a constituent research and extension unit of the Karnataka Veterinary, Animal & Fisheries Sciences University, Bidar. It was established in the year 1970 over an area of 57 acres. The primary mandate of the Centre is to conserve and propagate the Deoni breed of cattle, which is the only viable dual-purpose cattle breed of Karnataka.
Mandate
To conserve the Deoni breed of cattle and disseminate livestock with high genetic merit.
To undertake research activities that lead to enhanced productivity of livestock.
To propagate modern livestock management practices.
Location
https://goo.gl/maps/XgLJYA13bfB2